PiRho Complete Slide 9mm
$1,645.00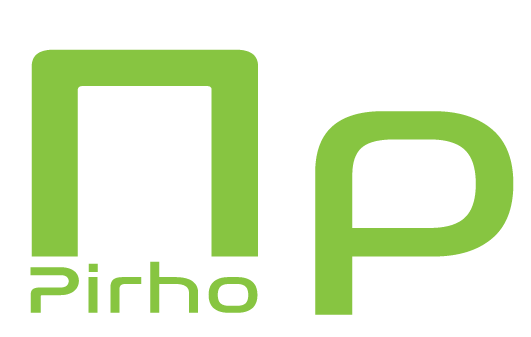 The Π⍴ (Pirho) represents Trinity Nevada's latest in handgun engineering. With the flexibility of the P320's modular design and our unrivaled compensator performance, the Π⍴ excels in every situation.

LIFETIME WARRANTY on ALL products. Have any issues at all? Give us a call. We'll either help resolve the issue over the phone, or have you send it back. If we can't fix it, we'll replace it. Done.
Includes
Integrally Compensated  Match-Grade Barrel
17-4 Stainless Slide and Compensator
Sight-Tracking Front Sight Post
Dawson Precision Sights
Deep Slide Cuts for Traction
Spring Kit and Slide Internals
Slide and Barrel PVD
Optic Cut
Please Note: PVD will add 4+ weeks to the order fulfillment.
Description
No compromises
The Π⍴, featuring our patented compensator, allows for all the horsepower of an open division race gun in a duty gun-sized package. Additionally, the unique disassembly process ensures there are no threads to come loose or misalign. The massive cutouts on the slide produce the lightest amount of reciprocating mass for the Π⍴ while preserving full length slide travel. When these revolutionary features all work in synergy, the Π⍴ truly feels like a real-life aimbot – making every shot so easy, it's like cheating.